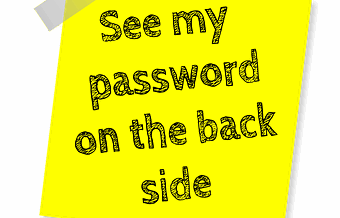 A bold claim by a privacy advocate or simply an attention-grabbing headline?  Well, I confess,  a bit of both!
In this blog we normally write about the effect of GDPR on companies, and the implications for their data-subjects. Today I'd like to focus on what data-subjects should be doing for themselves when on-line.
Last week we were at the ExecLN conference about privacy and security.  One of the more intriguing presentations was about how much of your data is already out there.
A ...
Continue Reading →